HANNES (SM6PGP) - RC FLYING CORNER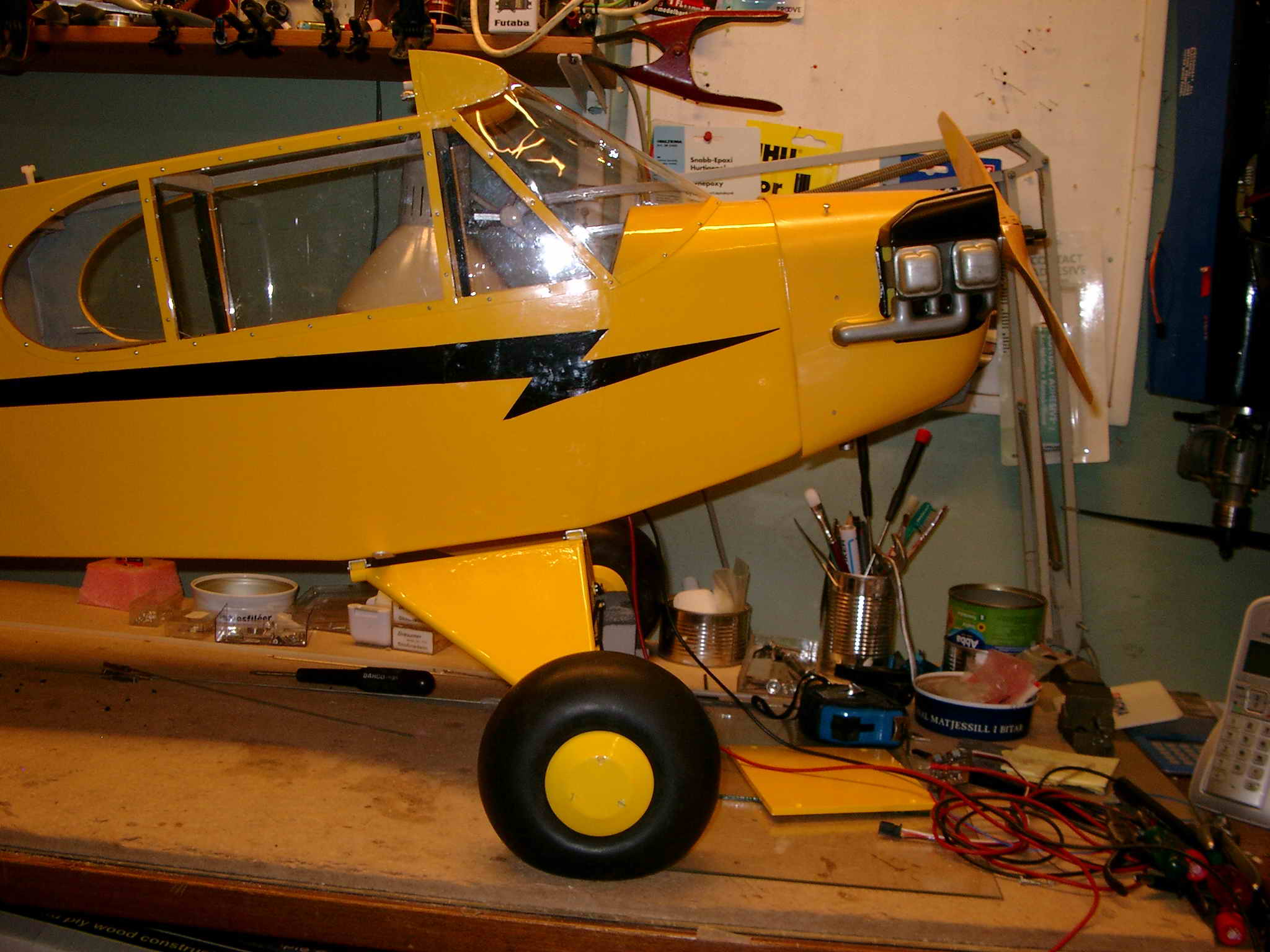 1/4 scale Piper Cub, by SIG will be powered by an Saito FS100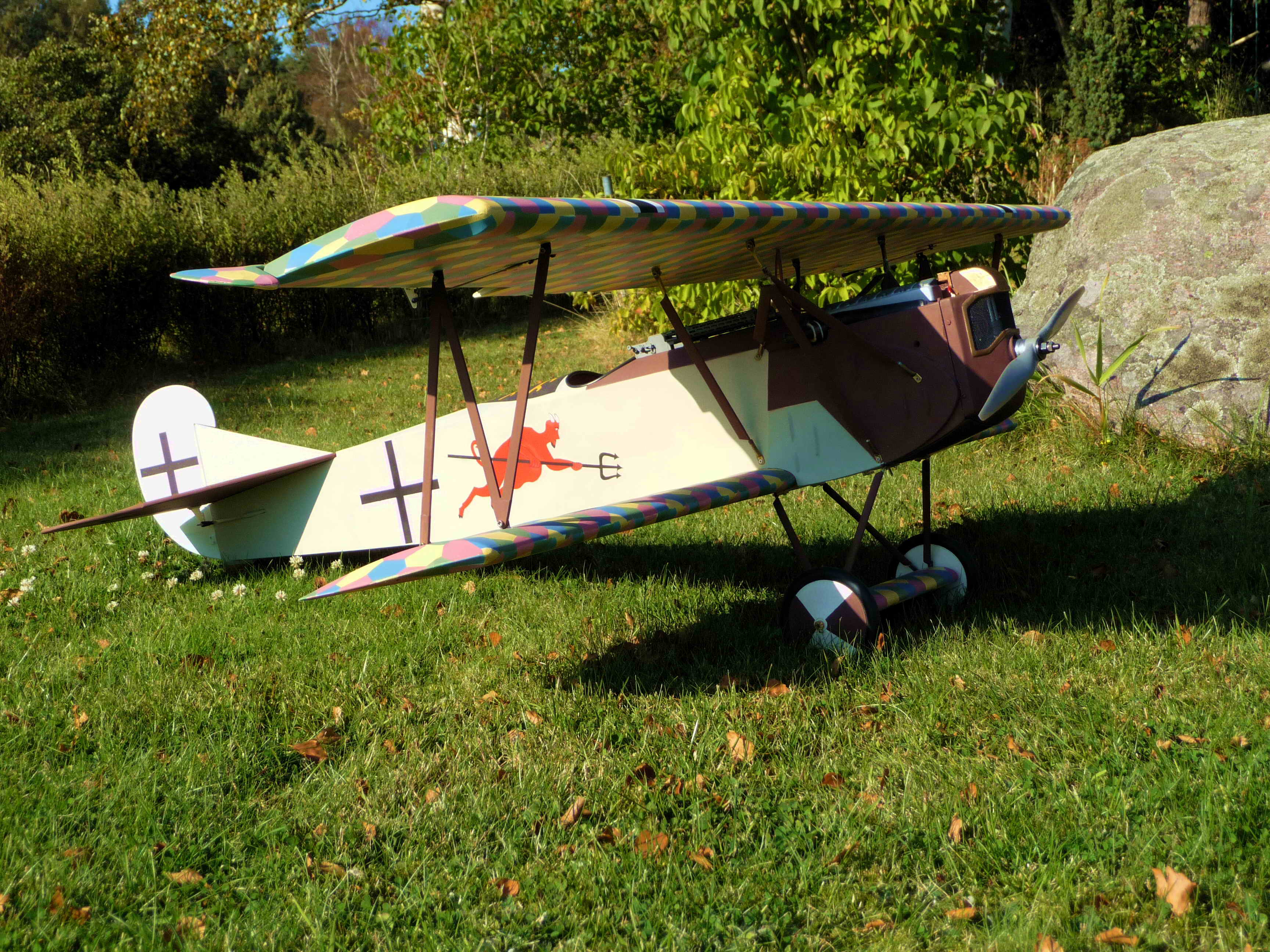 Fokker DVII (Flair model) powered by an ASP FS61, Maiden flight in the summer of 2011
The model is painted as the original Fokker at Old Rhinebeck Museum in USA.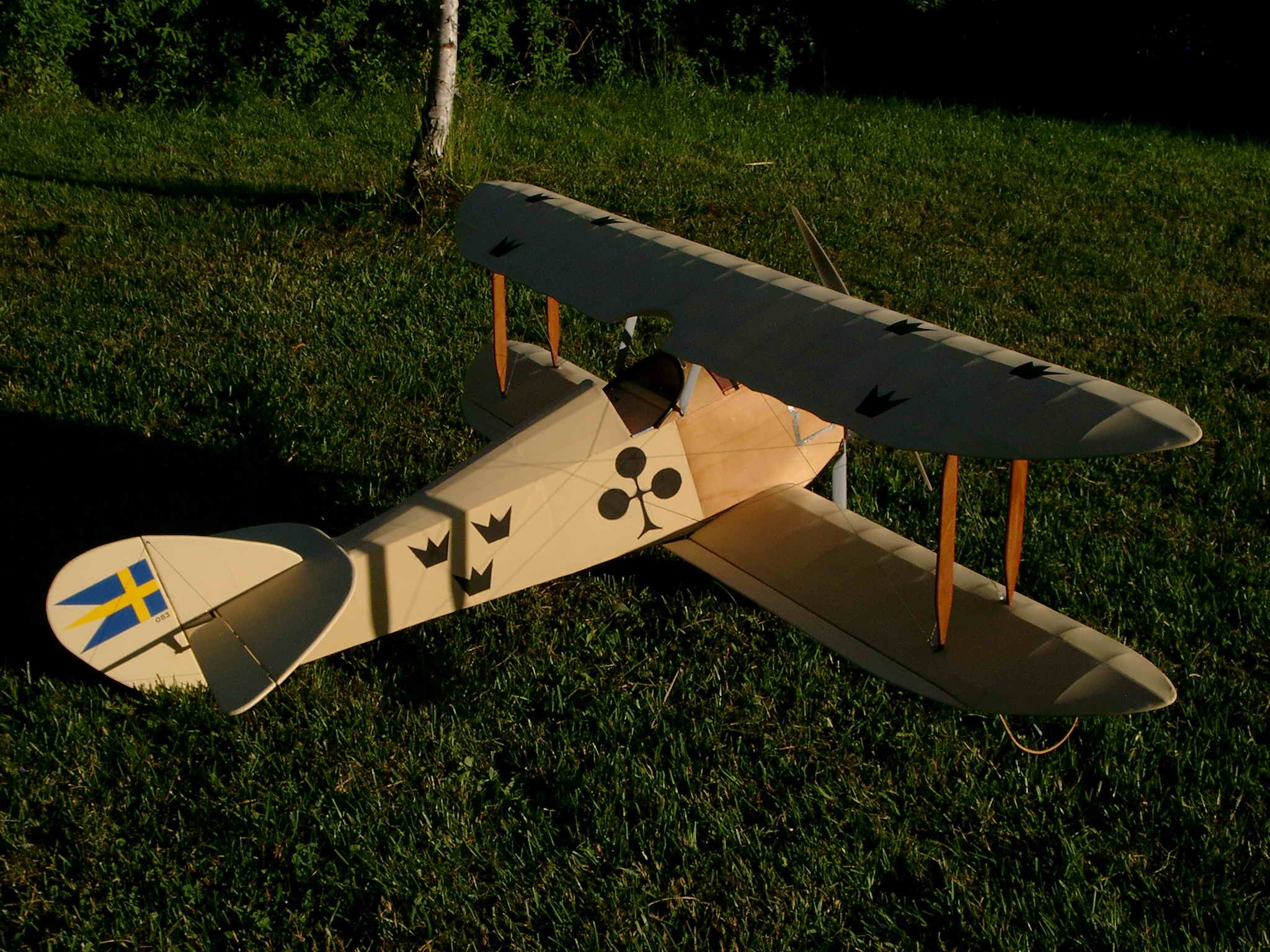 Tummelisa built from a prototype short kit (Aerodrome RC), powered by an AXI 2820/10.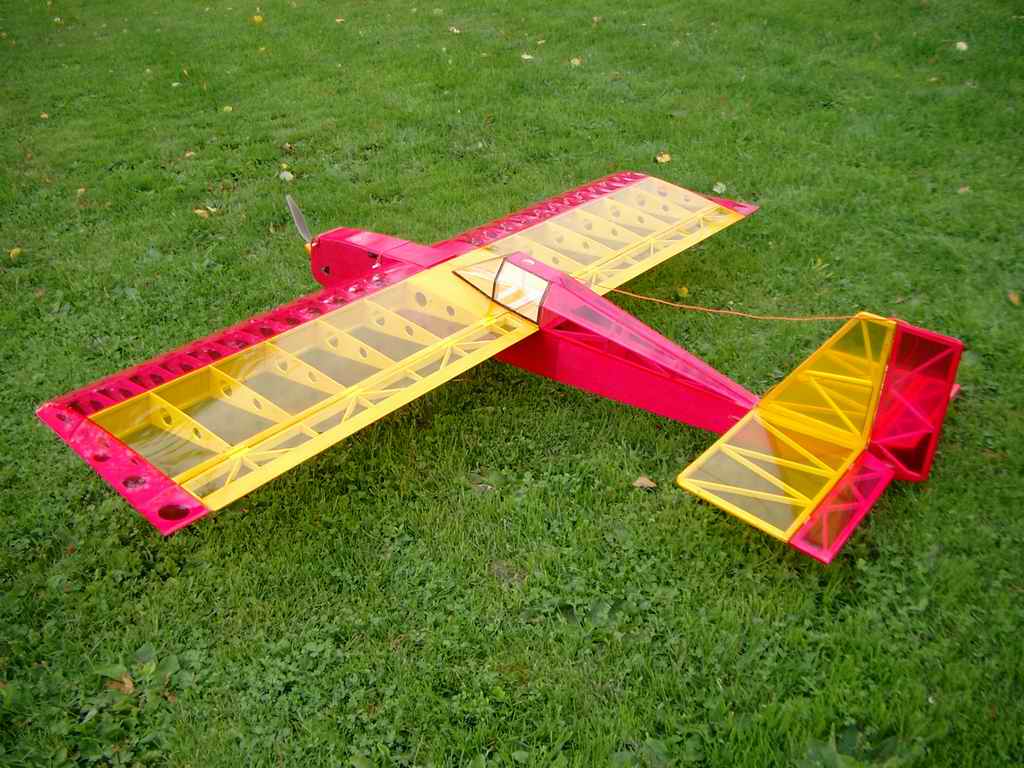 My favourite plane "Bubbles" power by an AXI2826-12, been used since 2004.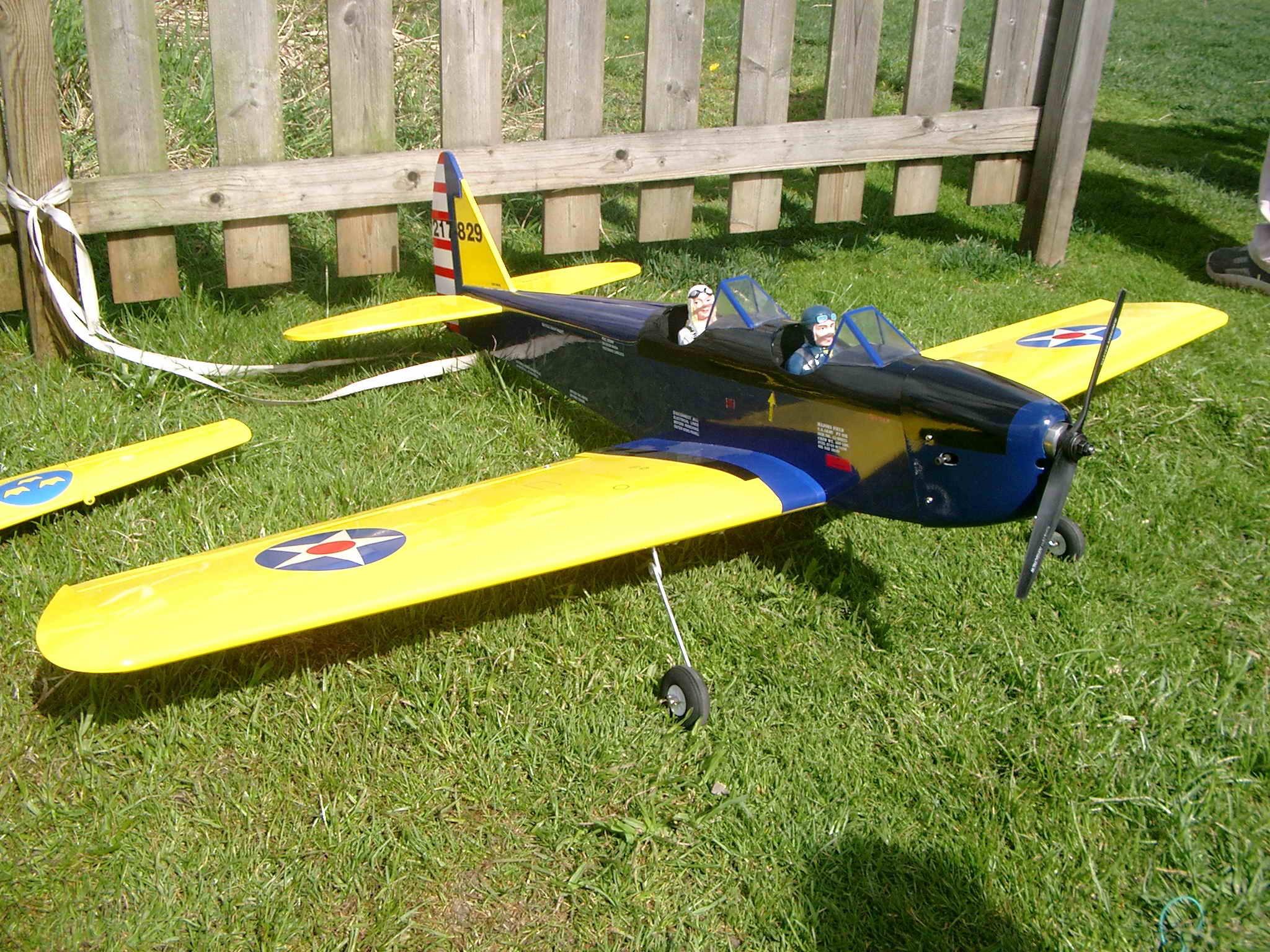 Fairchild PT-19, SeaGull models ARF, engine ASP FS52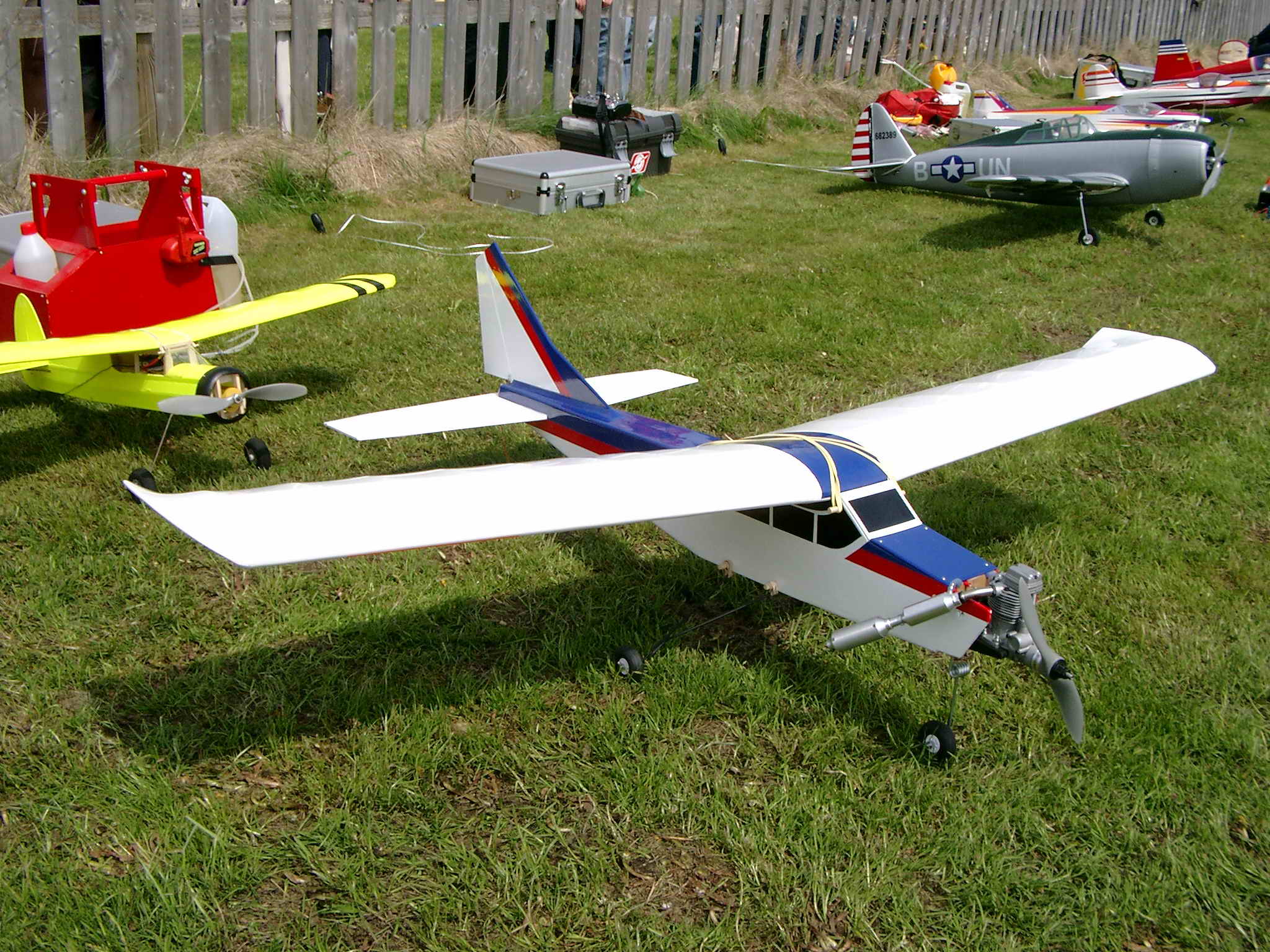 My first "real" model. A glow engine powered SK78 Trainer designed by Bosse Gårdstad.
Powered by an ASP FS52.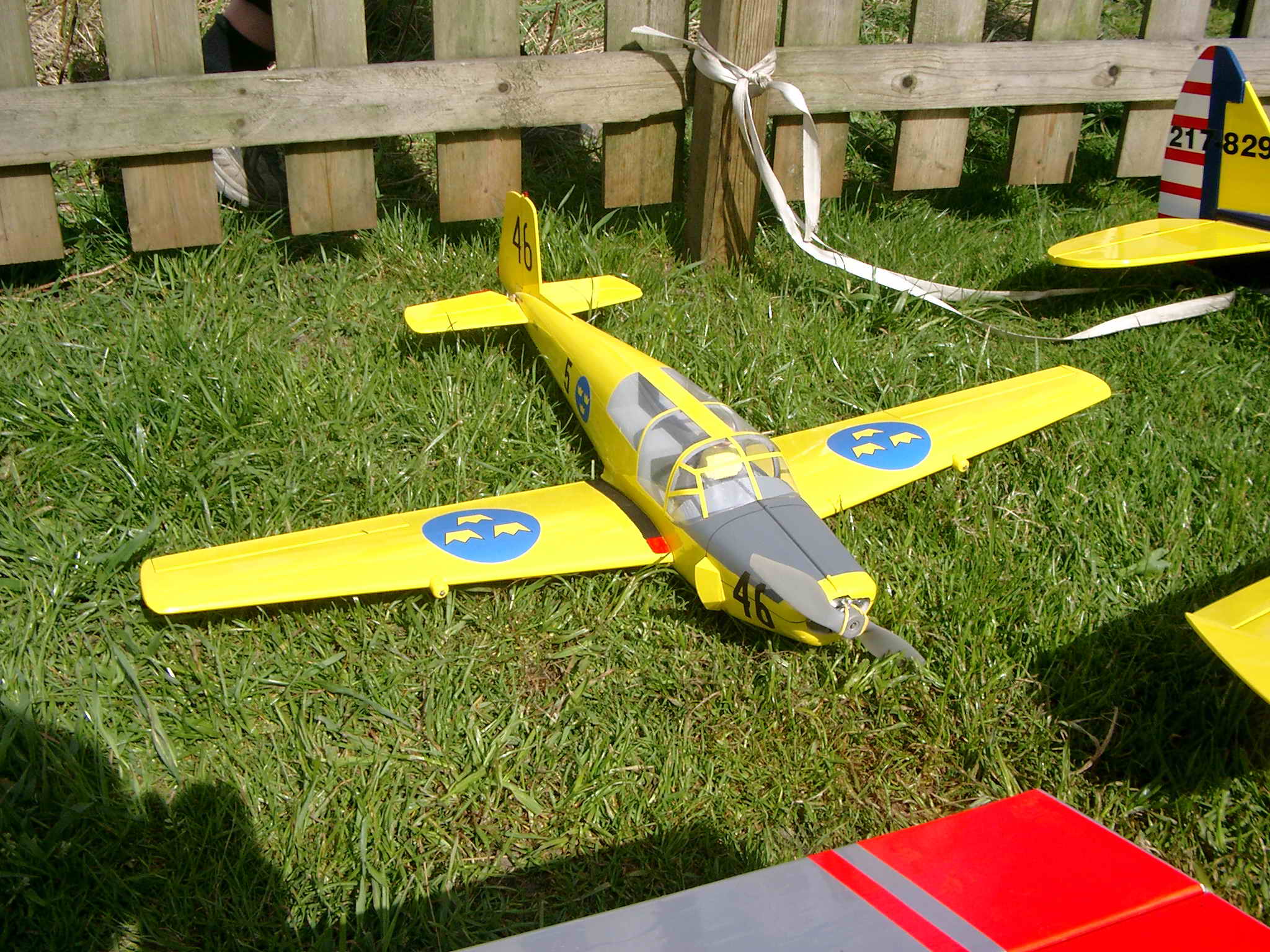 An MJD models SAAB 91C Safir, power by an brushless motor of my own design.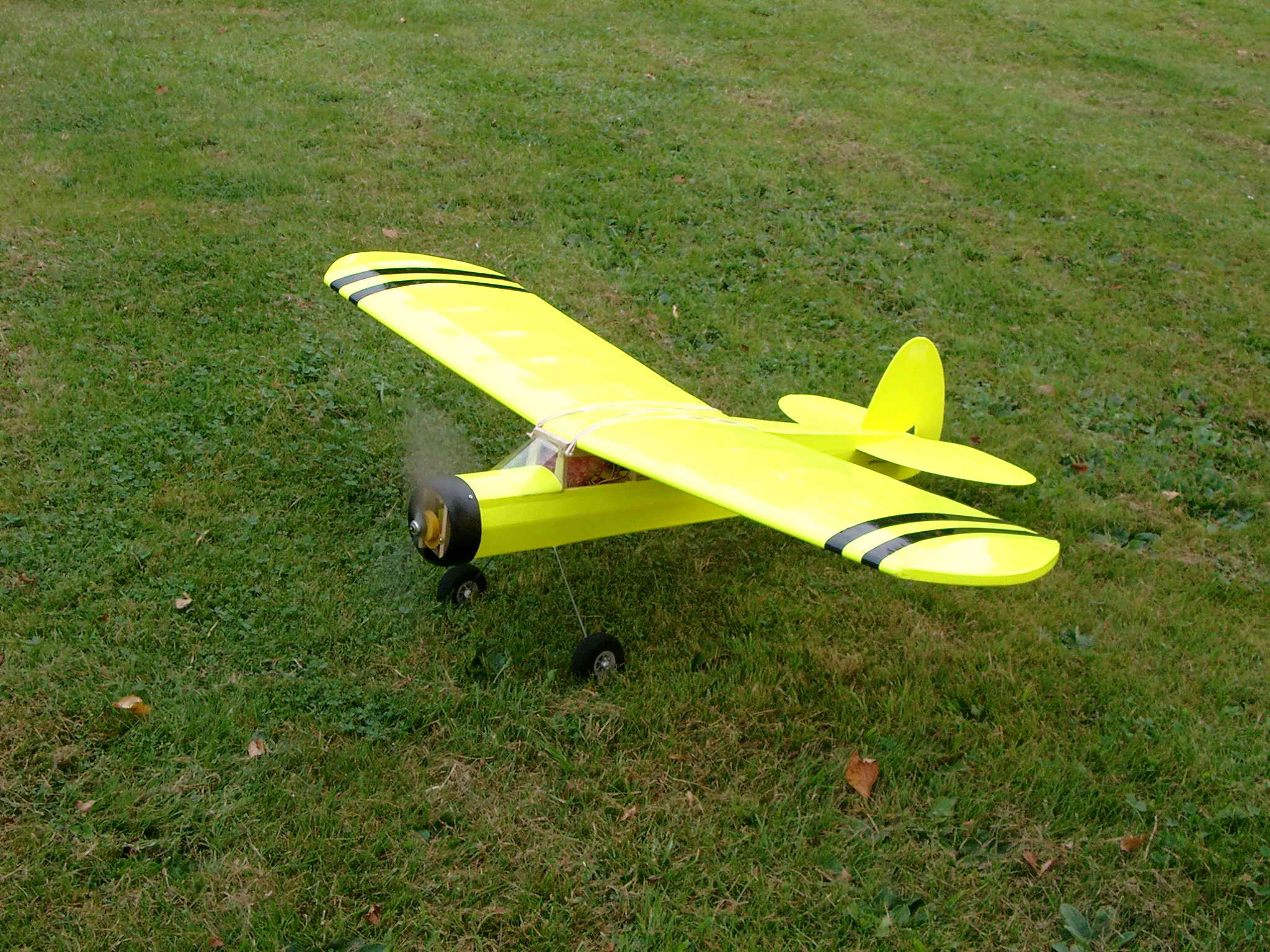 Slow Silver designed by Christer Bergenfeldt, drawings in AoH 2001, this is the main
reason for my restart with the modelhobby.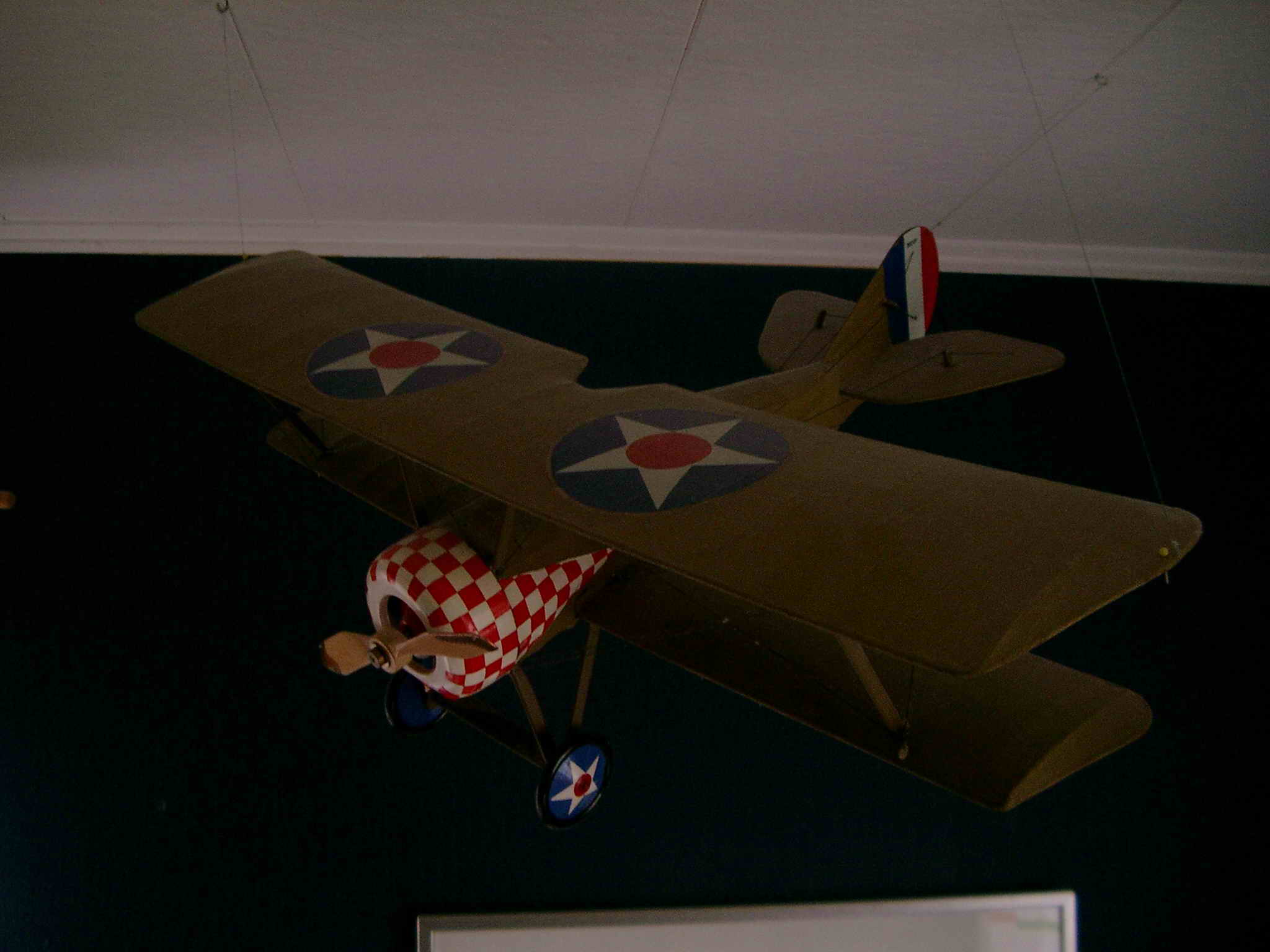 Guillows Thomas Morse Scout built by me approximately 1980, ended up as display model.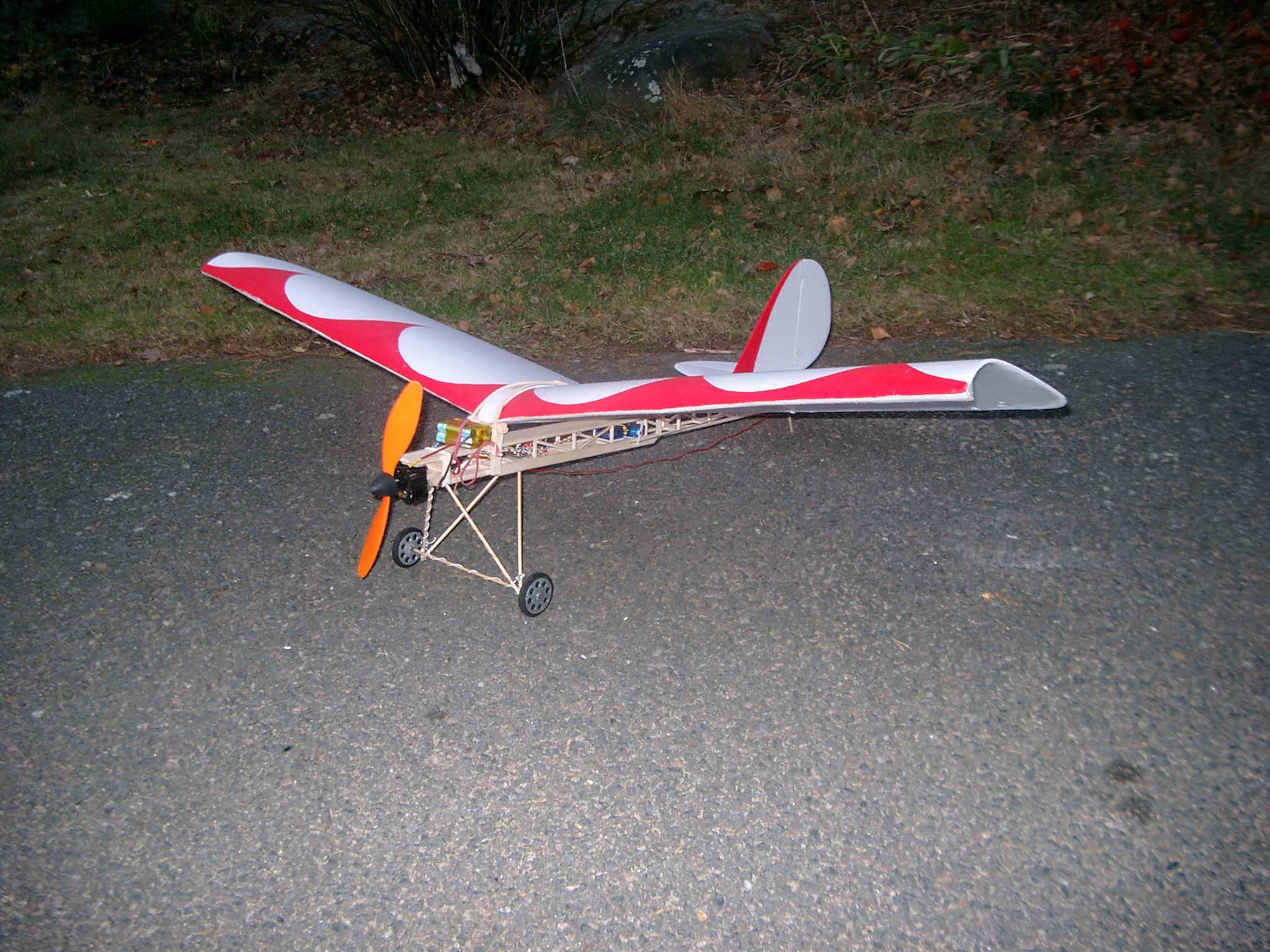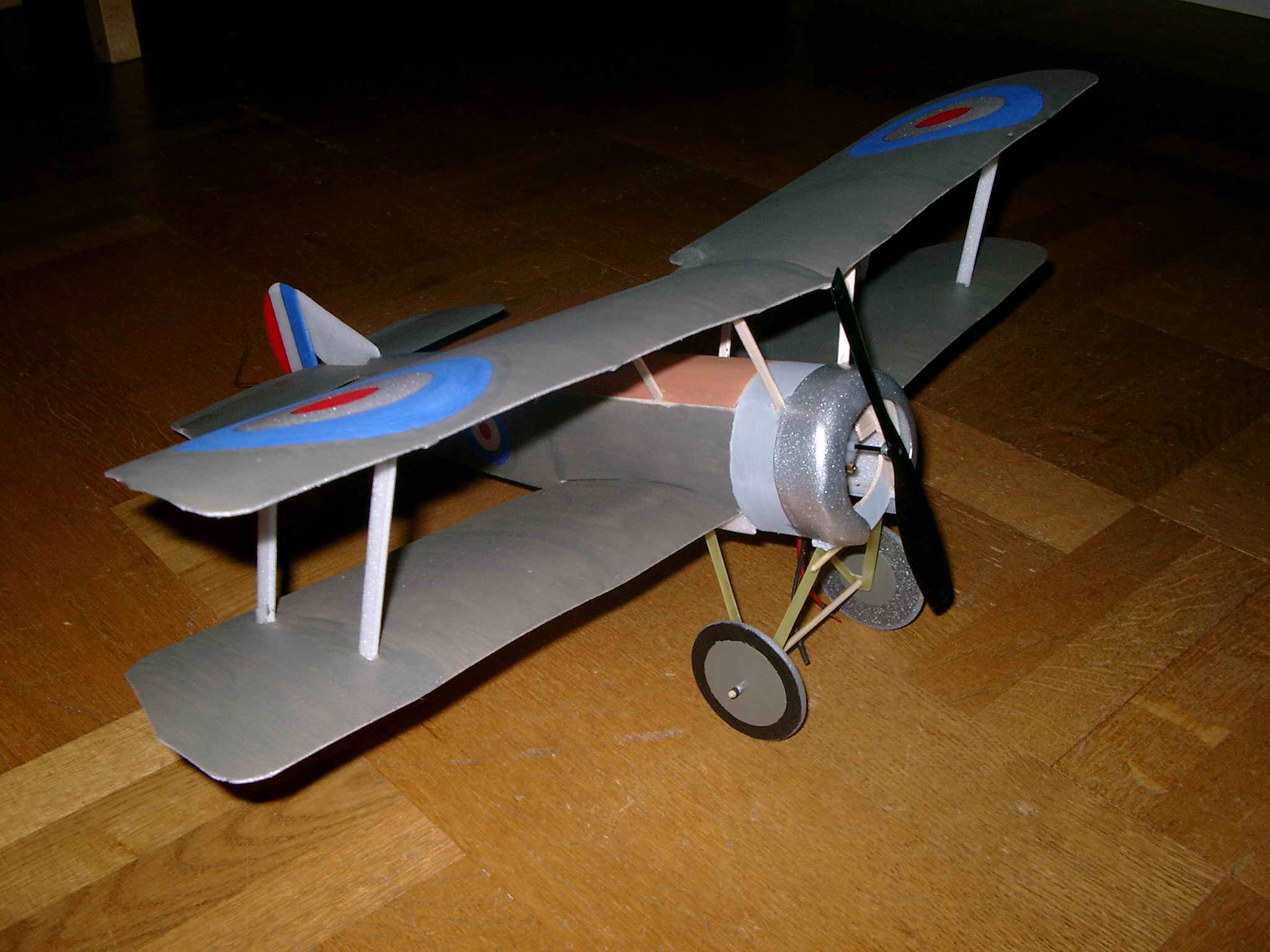 Fly easy, designed my me, and a small Sopwith Pup built in depron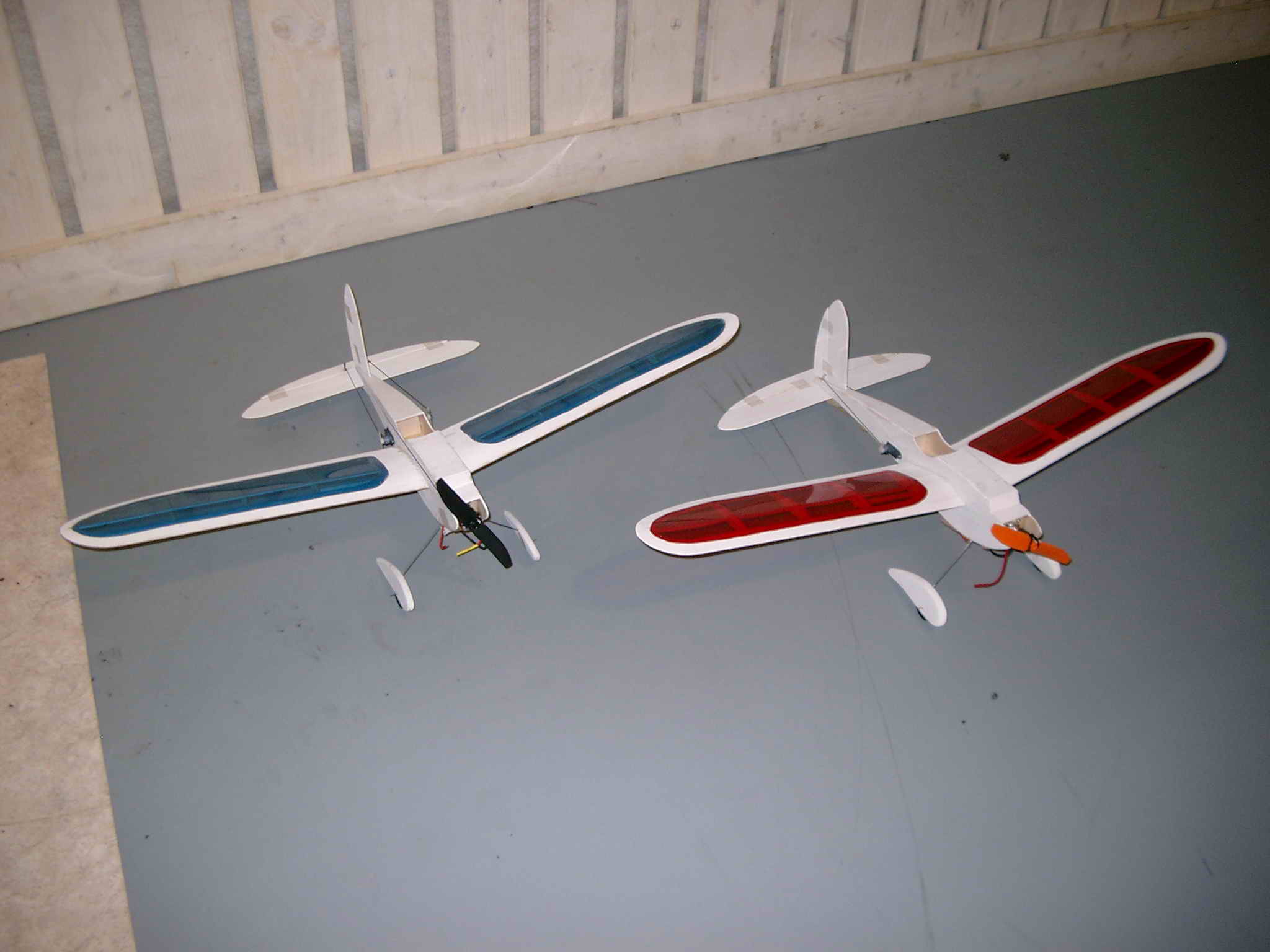 Diddle Rod by Stevens Aero, for indoor flying - These are built in cooperation with my son. The red one is sold.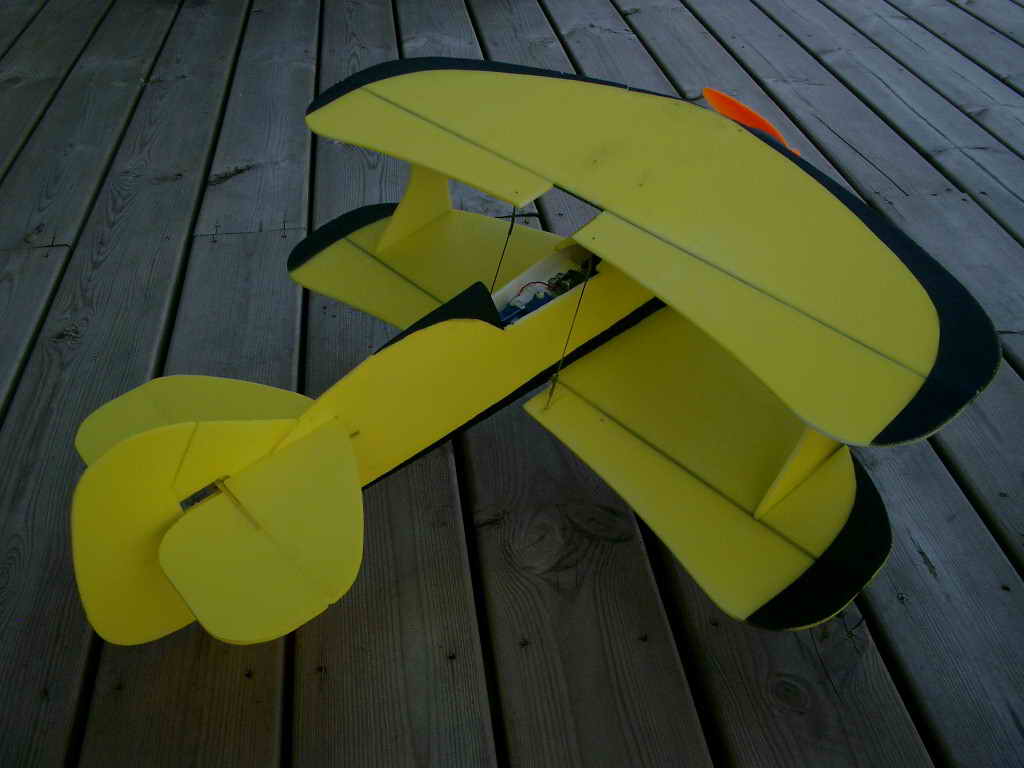 Dance Rat, a very nice Depron model but this one is not around any more...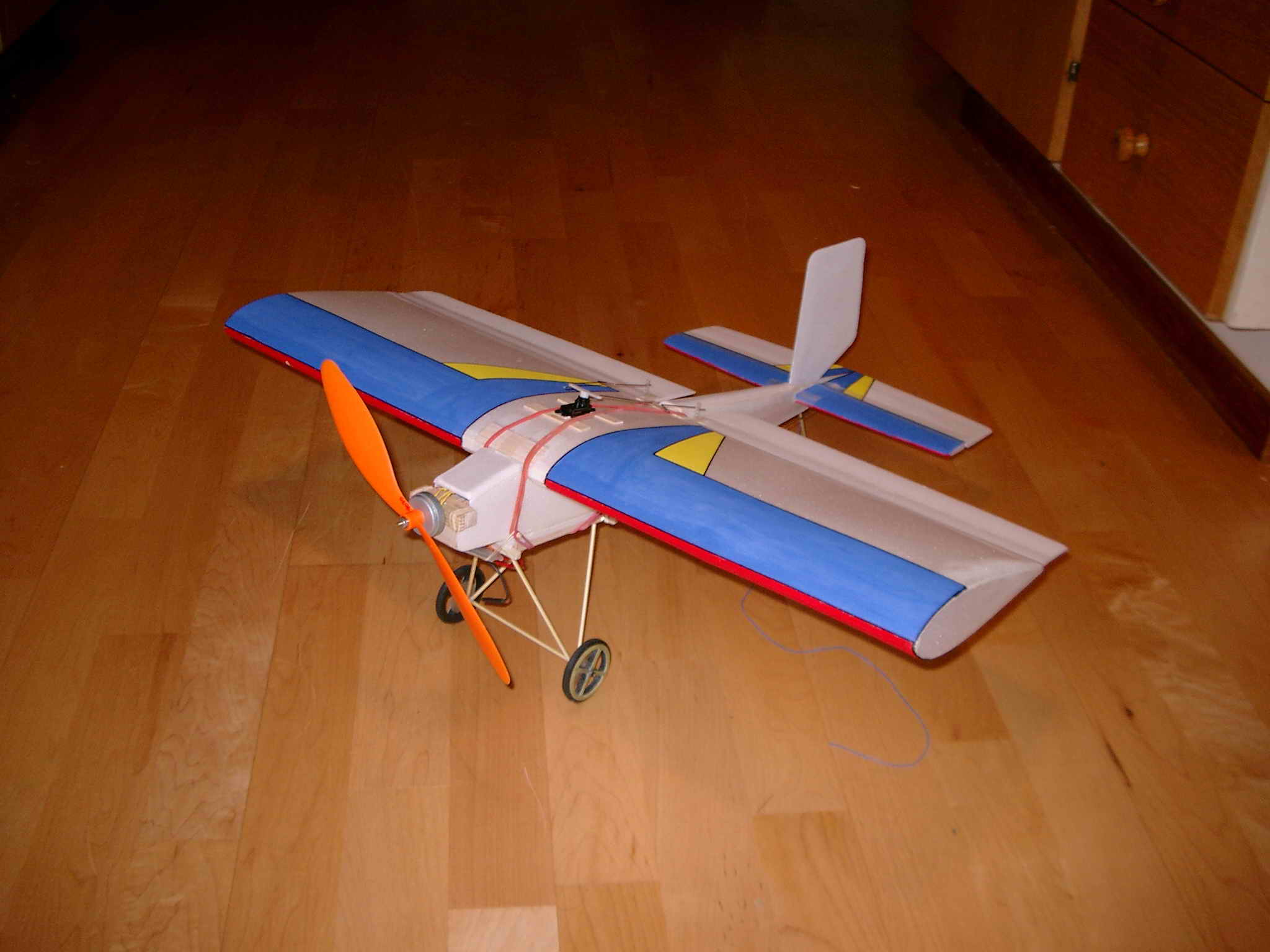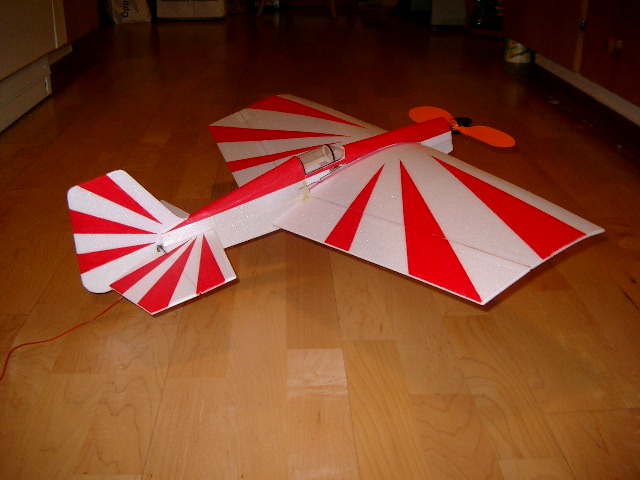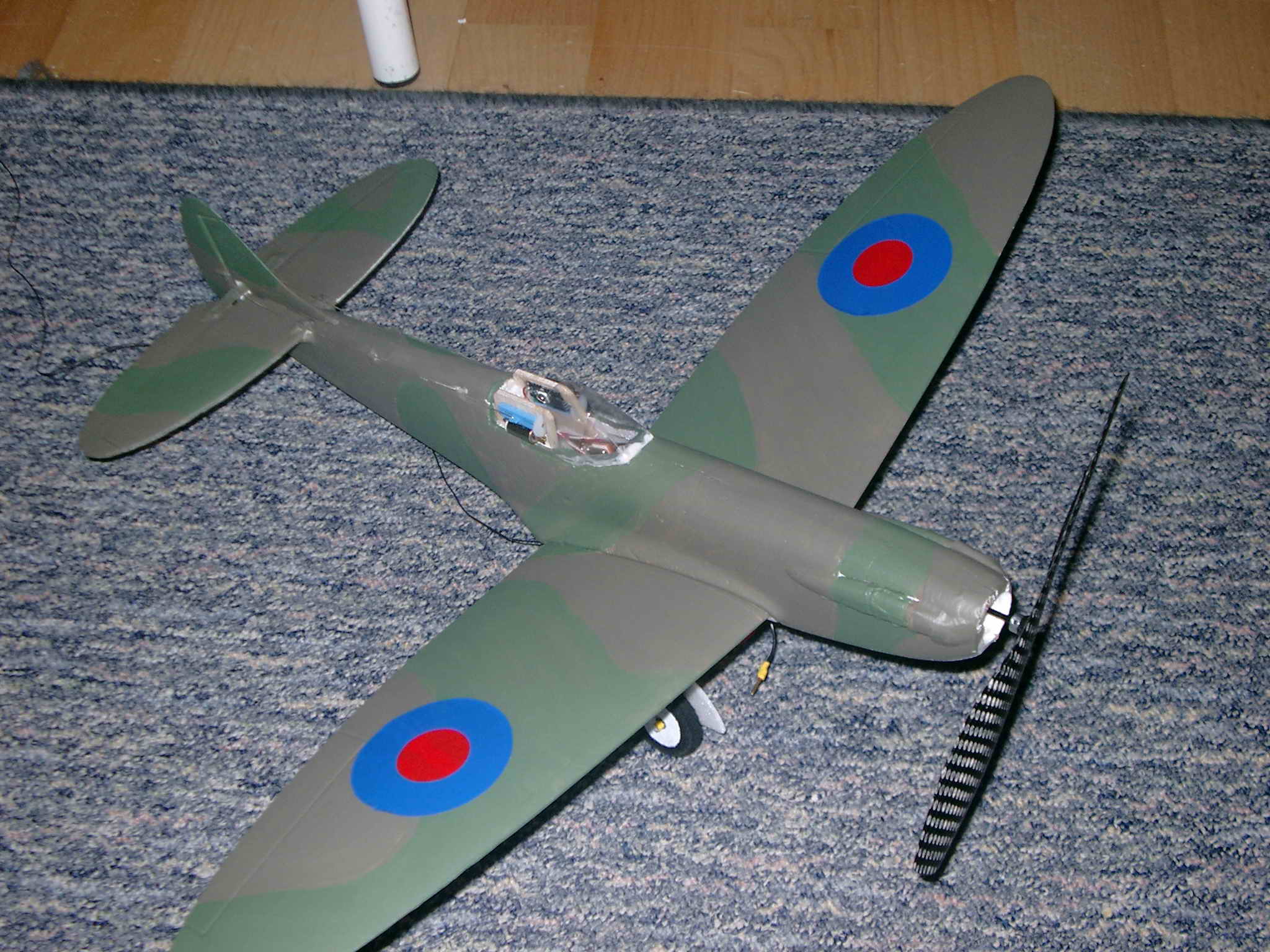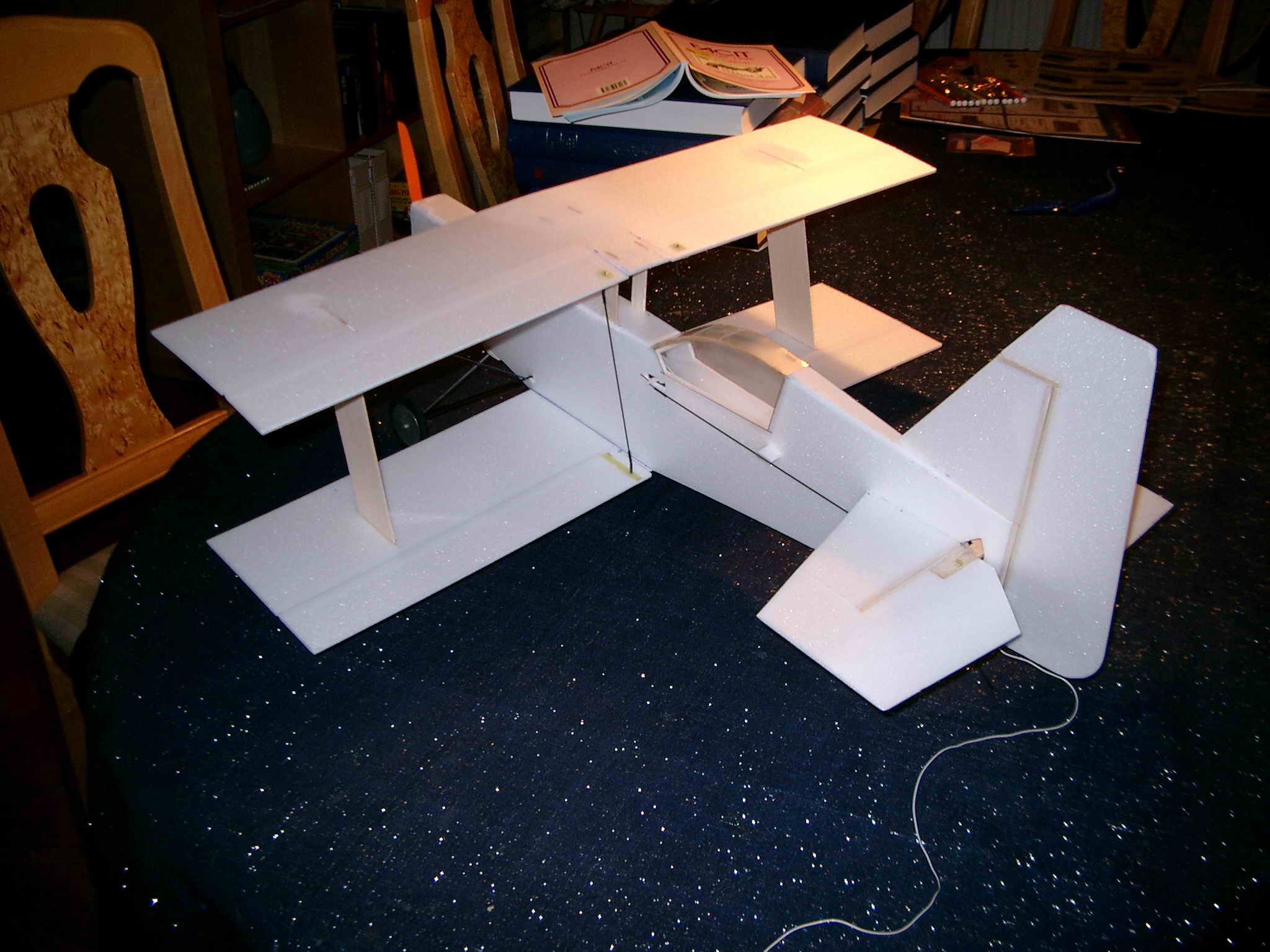 Depron models for indoor flyging - those models does not exist any longer.....

This page has been update 2014-07-26 by SM6PGP / Hannes ( m a i l s m 6 p g p ( a t ) i l l i p e . s e )